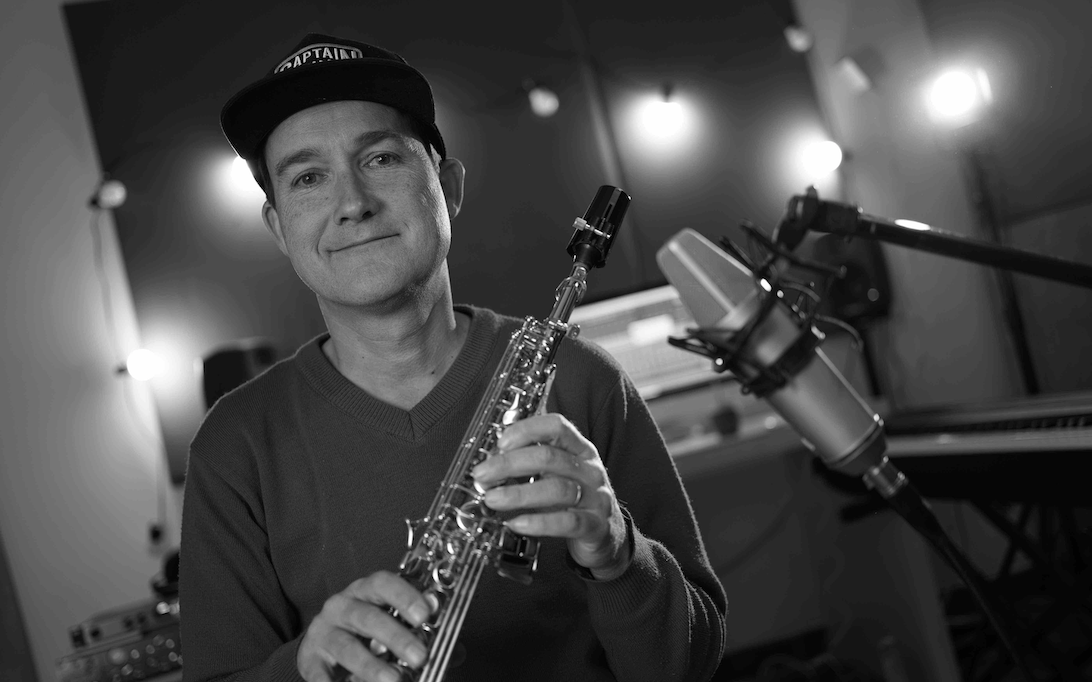 Hi, my name is Nick Homes - musician, saxophonist, educator and musical mentor.
My mission is to make you a better (Jazz) musician
I was, and still am a non genius musician....
Who struggled for many years to find out the secrets of jazz improvisation. Throughout 40 years of playing, and obsessive investigation I have focussed on building systems of learning for my students so they can improve , and reach their learning goals with the highest probability and the least pain!
Here on this site you will find the learning resources I make every week that are created to inpire and help you along your learning journey.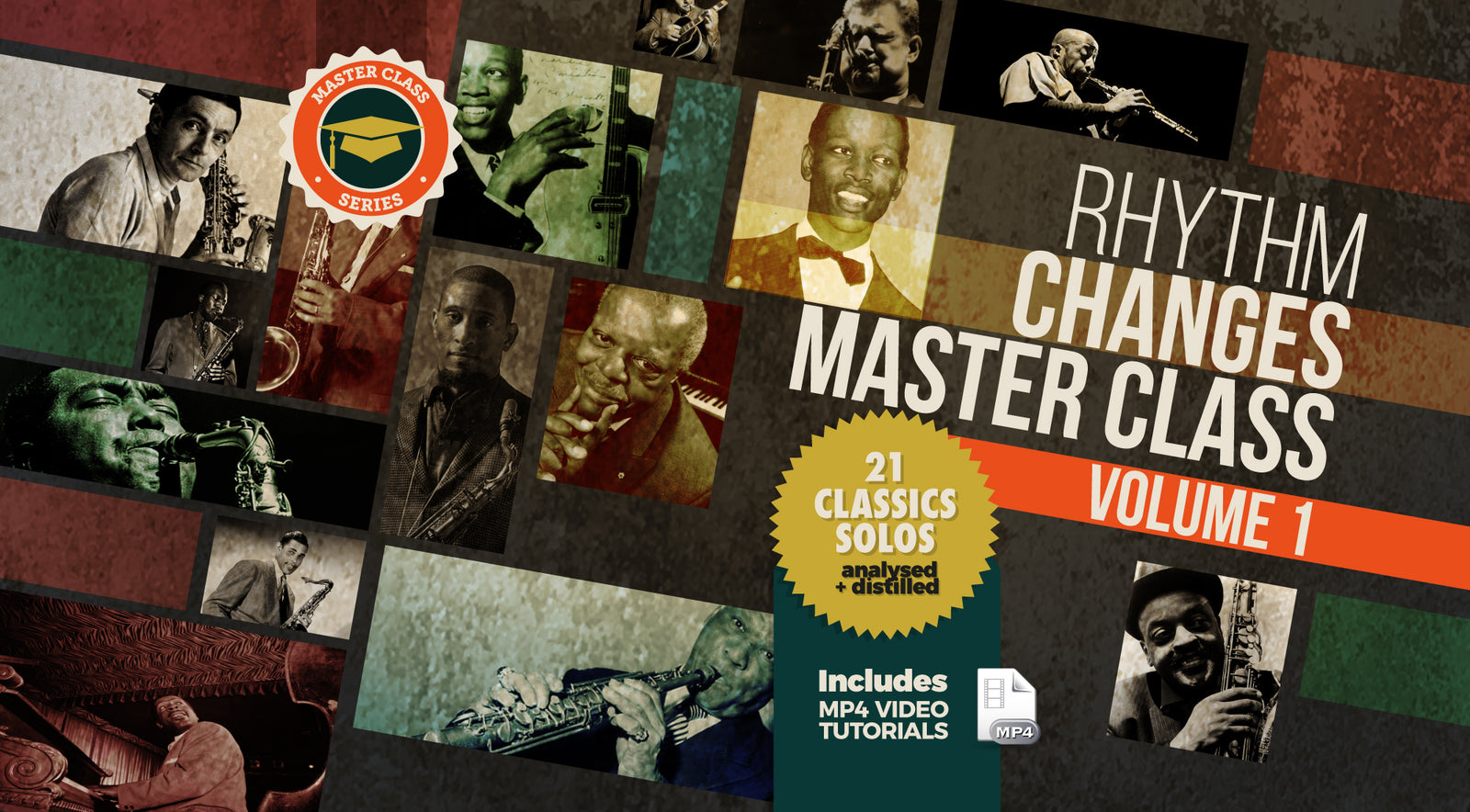 Rhythm Changes Master class
Your ultimate guide to understanding, mastering and improvising on the most important chord progression in Jazz.
Picture yourself immersed in the fun and exhilaration of practicing amazing phrases, incorporating the language licks and notes, and even adopting the thinking of 21 of the greatest jazz artists of all time!
Autumn Leaves Masterclass
Do you want to know how unlock the secrets of the timeless Jazz classic, Autumn Leaves?
This comprehensive Masterclass puts every aspect of Autumn Leaves under the microscope, providing you with the knowledge and skills to truly master the harmony, melody, and DNA of this beloved piece.
No stone is left unturned as we delve deep into the secrets that the pros know, delivering a trustworthy and essential resource that is sure to inspire and challenge you.
Whether you're an intermediate player looking to expand your knowledge or a newcomer to Jazz eager to explore the nuances of Autumn Leaves, this masterclass course has everything you need to succeed. With practical tips, expert insights, and a focus on the user experience, this is the ultimate tool for any Jazz player looking to take their skills to the next level.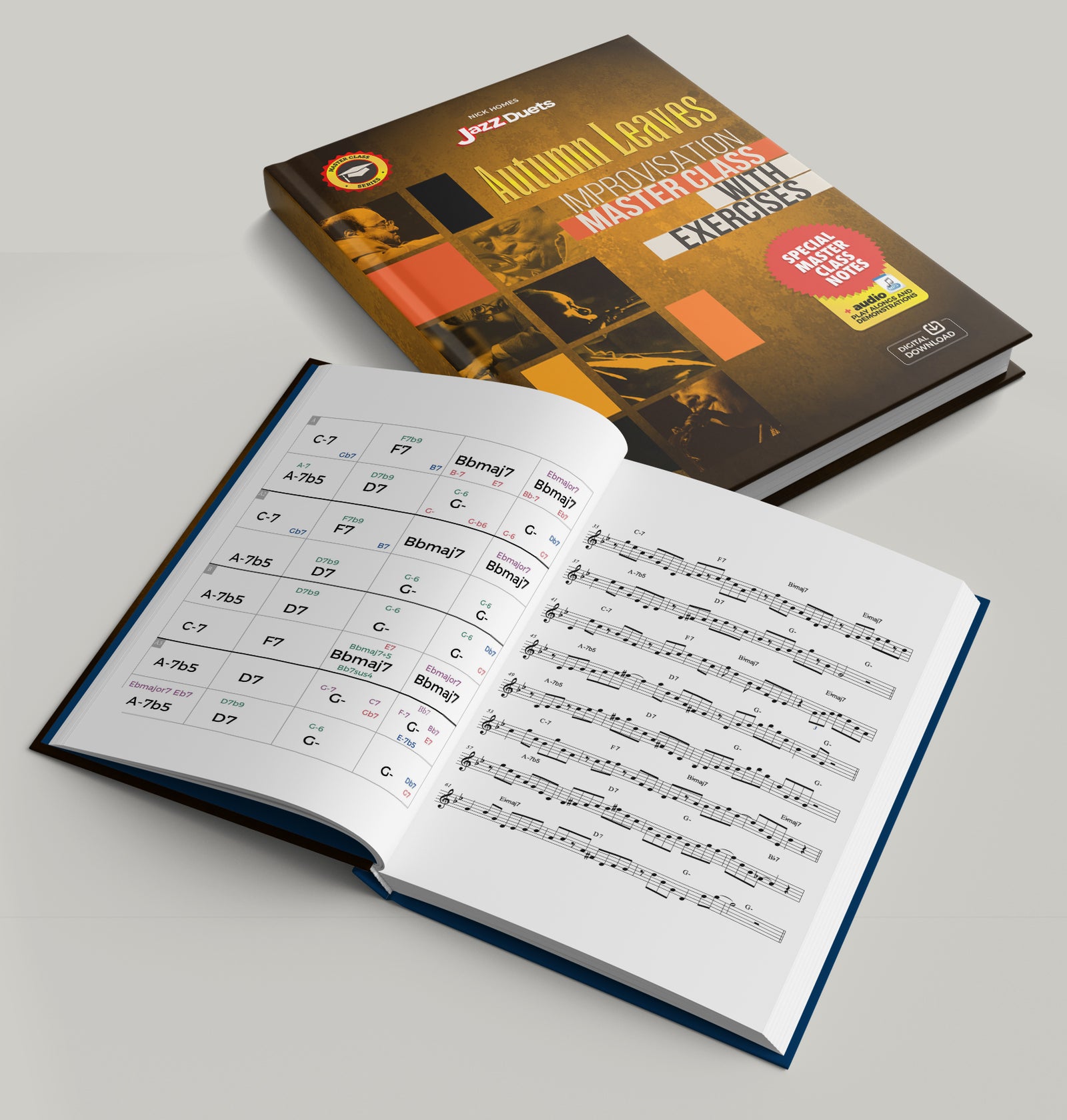 "I have learned more from your publications than I ever did in three years of campus study at a major university in America"