Creative Major scale exercises- All Instruments
Note. If you wish to purchase this with a credit card please proceed to JazzDuets parallel site here: https://gum.co/OdKVlH
These new specially crafted Exercises delve deeply inside the  Major scale in an  innovative harmonic  way  unseen before!  They are the condensed result of what Jazzduets has been using for more than 20 years as daily practice.
Each exercises has been  designed to develop technique, harmonic understanding and rhythm simultaneously.
Features include:
 Groups of 3, 4, 5, 6 & 7 notes
 Non Diatonic Appoggiaturas 
 Approach Notes.
The 70 page  digital Pdf contains versions that are suitable for Sax, Flute, Clarinet, Trumpet, Piano, Guitar and other Treble instruments in ALL 12 keys.

In total there are 168 (14 exercises x12 keys) that will challenge  and invigorate your daily practice routine.
Customer Reviews
Write a Review
Ask a Question
SF
01/12/2020
Stephen F.
United Kingdom
Wanted some interesting and challenging scales for jazz
Great for learning how scales apply in a musical context
01/06/2020
Ricardo F.
Mexico
I'm working on soft articulation
I'm working on soft articulation and this is a very fun way to do it! I can think of many ways of using these excercises to improve other aspects of my playing! Thank you very much!
01/04/2020
iscout61 k.
Japan
creative maj scales
top notch, love it...…..this brought to light what I already knew fundamentally.....now it makes sense, and its oh so useful. timing was perfect!
01/02/2020
Jimmy H.
United States
Creative Major Scale
I haven't tried to open it yet but watched your Youtube video about this as well as others. Excellent presentation, playing, and well-thought-out ideas. Thank you for all of your hard work and continued success! I will be in touch with any questions in the future when I get the time to digest all that I have purchased from you and your company. Thanks so much! Jimmy Haag Las Vegas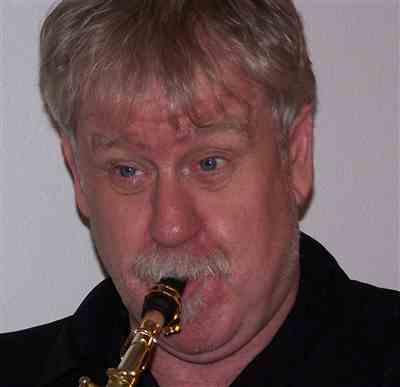 12/04/2019
Scot L.
United States
Major scale Exercise
Awesome- keep up the great work! Keeps me on my toes!!