Back Door II- V I Essential Harmony PDF
If you are interested in Jazz/Soul harmony the  emotional Backdoor ii-7 V7 is essential to know and love.
This PDF digital booklet contains 9  stunning examples of the back door II- V7 featured in the  Jazzduets You tube videos + lead sheet of  My Foolish Heart with Piano Voicings.
Each example is notated with the piano Voicings in treble and Bass Clef and with the melody  and  chord symbols. 
Explanatory notes are included so as to help you understand the theory
of each example.
This PDF will help you to to hear and understand this vitally important 

chord movement!
The Examples:
1) Ordinary Pain (Stevie Wonder)
2)  It Knocks me off my feet  (Stevie Wonder)
3) Send one Your Love  (Stevie Wonder)
4) Lately  (Stevie Wonder)
5) Weakness  (Stevie Wonder)
6) Crying in the Night  (Stevie Wonder)
7) Free Deniece Williams
8) My Foolish Heart
9) The Yardbird Suite  (Charlie Parker)
Customer Reviews
12/11/2019
Fred Y.
United States
Tasty Nugs of Harmony Goodness
I play the guitar but Nick's lessons have really helped me to understand the complex harmonic relationships and be able to harmonize any melody fairy decently in a short time. I will def buy more of these little pdf treasures. Really great educational training and delivered in such a way that puts being musical first. Top Notch, i'll be getting them all eventually!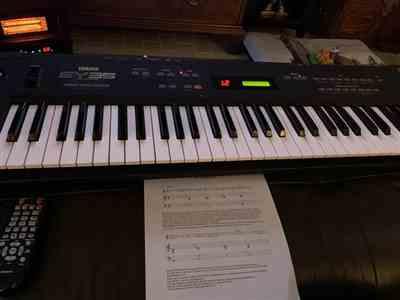 10/13/2019
jean-pierre m.
Canada
Back door ii-V
Very good examples of back door ii-V with theoritical examples for each one
09/29/2019
Johnny M.
United States
Thorough practice guides
Nicely presented stuff to practice with